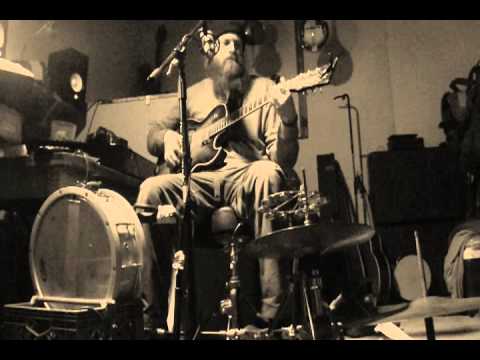 One man Pink Floyd rendition of Brain Damage/Eclipse. All analog, no loops, guitar, drums with feet, singing and kazoo.
Oh how I LOVE Jason Mraz. Here's his live studio version of "I Won't Give Up". Awesome stuff. What a great voice!
This is so awesome. Please take a moment to read: A man sat at a metro station in Washington DC and started to play the violin; it was a ...
Here's a clip from John Mayer's new album. A little more country than I would like from him, but I am holding out hope. Pretty impressed.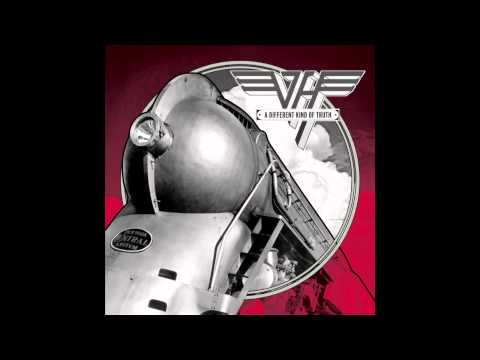 Another rocker from Van Halen's forthcoming album, A Different Kind Of Truth!!