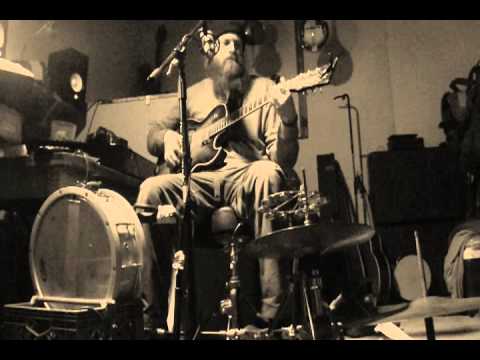 One man Pink Floyd rendition of Brain Damage/Eclipse. All analog, no loops, guitar, drums with feet, singing and kazoo.
If you haven't tried them yet, you need to!! Powerisers are awesome fun. They do take some getting used to though! You can walk in th...
Oh how I LOVE Jason Mraz. Here's his live studio version of "I Won't Give Up". Awesome stuff. What a great voice!
Jeremy Lin has made for a good story but put him up against Lebron.. and the fairy tale is no more. James is a beast!
Too funny.. This is a lincredible story and SNL.. as always.. nails it perfectly.
Here's a clip from John Mayer's new album. A little more country than I would like from him, but I am holding out hope. Pretty impressed.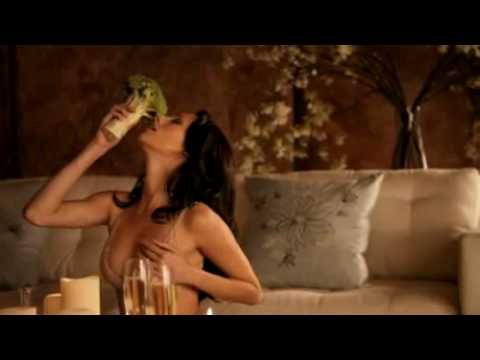 The best Superbowl commercial you didn't get to see! PETA's ad - which features a bevy of beauties who are powerless to resist the tempta...
Ever see someone pass out from being tickled? That's just weird!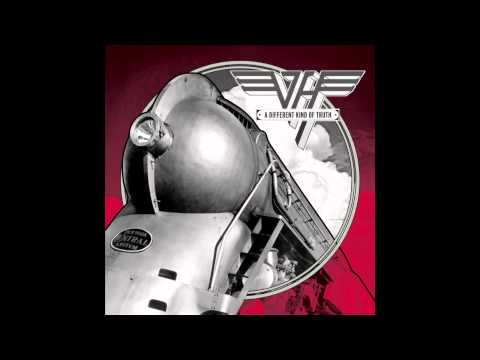 Another rocker from Van Halen's forthcoming album, A Different Kind Of Truth!!