What may be causing this? You are attempting to access this page via a Webhosting Account Scripted access to public pages is not allowe...
Ever worried about being run down by a tiger and getting torn to pieces by his every bite? Worry no more. Now you will know exactly how to...
A great place to share images online. No user account required. Just simply hit the upload, upload your image and get all the links you ne...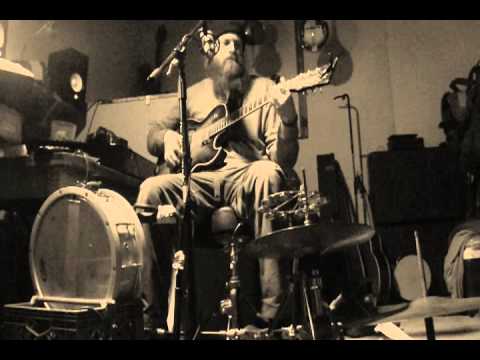 One man Pink Floyd rendition of Brain Damage/Eclipse. All analog, no loops, guitar, drums with feet, singing and kazoo.
Check out one of the most informative posts around on the Lean Gains protocol of intermittent fasting. Wanting to get ripped and shredded...
A roundtable discussion on the culture of rape and misogyny in sport., including the complicit nature of the media and some solutions.
So Iran is pissed about the Americanized version of Argo, citing "historical inaccuracies". And now.. they're making their own version....
Like "Do It Yourself" Projects? Just Do It, Y'all is a blog by 3 southern ladies that like to create crafts and unique projects for the...
If you haven't tried them yet, you need to!! Powerisers are awesome fun. They do take some getting used to though! You can walk in th...
Oh how I LOVE Jason Mraz. Here's his live studio version of "I Won't Give Up". Awesome stuff. What a great voice!