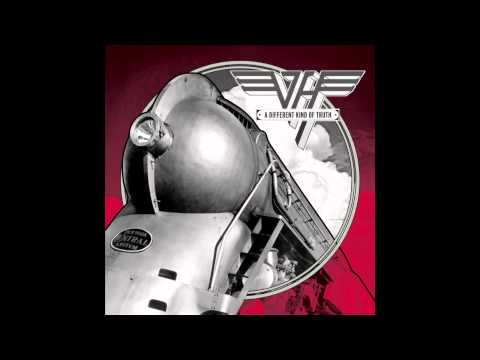 Another rocker from Van Halen's forthcoming album, A Different Kind Of Truth!!
I'm a sucker for these multiple-track music videos. This guy is Nick McKaig, and he's extremely good at reproducing songs using just his voi...
Lately, I've been receiving a number of emails with two repeating questions: 1. How do you get so many comments to your blog? 2. How d...
Have you read about the guy that got 100,000 Facebook Fans in 30 days? Here's how I copied his Facebook News Tab app and created my own Fan...
I love blogging. This post is designed to do one thing and one thing only – inspire you to start your own blog today. You see, blogging ha...
  Bhopal, Mar 28: Senior Congress leader Digvijay Singh today demanded that a judicial commission be set up to probe into allege...
Admit it, some NFL announcers are just terrible. All of us have one announcer whom we cannot tolerate, whom we think should've been f...
MANY years ago I read a book titled "Left Foot in the Grave". Written by Torquay player-coach Garry Nelson, it chronicled a tumultuo...
Acne is something that afflicts millions of people. There is no right or wrong way to rid yourself of acne, but there are some tried and tr...